Speaker Details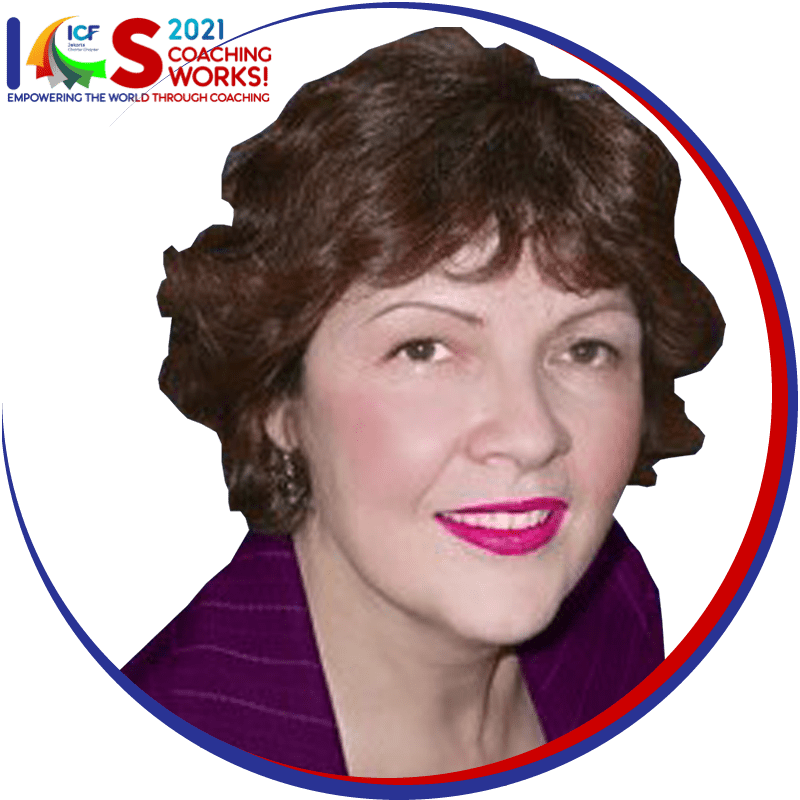 Adina Tarry MSC, MBA, BA.
Biography : Accredited Master Coach, Business & Digital Transformation Strategist
Topic : Coaching with complexity in mind.
Description : Our world today is complex and interconnected and so is the coaching world that we create when interacting with clients. The level of required coaching capability is set to rise, because our clients expect more and faster support. Also because technology is soon likely of take care of the lower levels of the coaching process. This mandates that the capabilities of practicing coaches increase, alongside our awareness of local and global wider context and complexity. In addition coaching today is expected to help changes in values and attitudes to society and planet. To face the future with hope and good prospects, practicing coaches will benefit from understanding the systems, sub systems and mega systems that are at play, in the background and context of our actual coaching session. This session will signpost those wider considerations, join the aspects of usefulness and beauty, and integrate a complexity mindset, to be embraced and celebrated in the coaching practice..