Speaker Details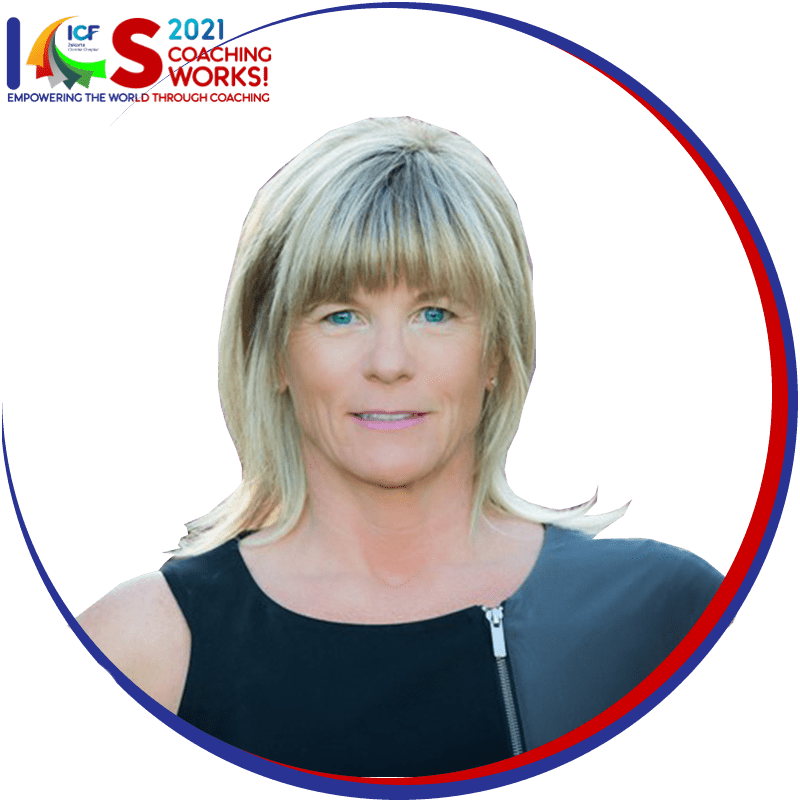 Belinda Jane Maclnnes, MCC
Biography : Past ICFA President and Past APAC First Vice President. Professional Mentor Coach.
Topic : What is Masterful Coaching & why is it so relevant NOW.
Description : We live in a global environment. We discover global science and work in a global economy. Yet, it seems that often in the field of Professional Coaching, our limiting beliefs around regional culture differences, diversity and communication are tending to lead us down a path of fragmenting our beloved profession. Let us not do this. Belinda MacInnes asserts that Masterful Coaching has universal application, no matter where or with whom we practise. She wants us to coach the human, not the culture..