Speaker Details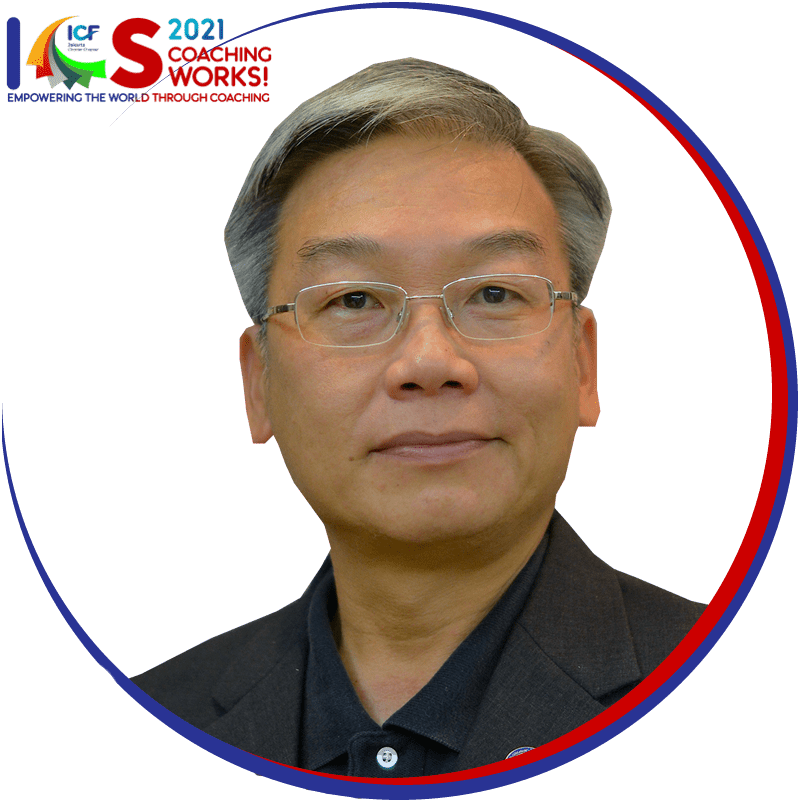 Wai Kheong Leong, MCC
Biography : ICF Global Board Director – 2015 – 2018, ICF Global Vice President - 2017, ICF Malaysia Chapter President – 2007 - 2012, Senior Leadership experience- 25 years, General Manager of PLC- 10 years, Group General Manager- 5 years, Trained and coached > 10,000 leaders, Leadership coaching experience > 3000 hours, ICF Certified Master Coach, ICF Circle of Distinction Award recipient.
Topic : Challenges and Solutions to Build a Coaching Culture
Description : Building a coaching culture in an organization is not easy. This is because there are many opposing factors that presents a challenge for a manager coach to operate in a profit-priority environment. In this session we will discover what these challenges are and how we can overcome or minimize them..